HOME OF PERSONALISED GIFTS,FUNNY GREETING CARDS AND LUXURY HOMEWARE ★
★We are currently updating our website. For our full range of products please drop by our shop on Etsy★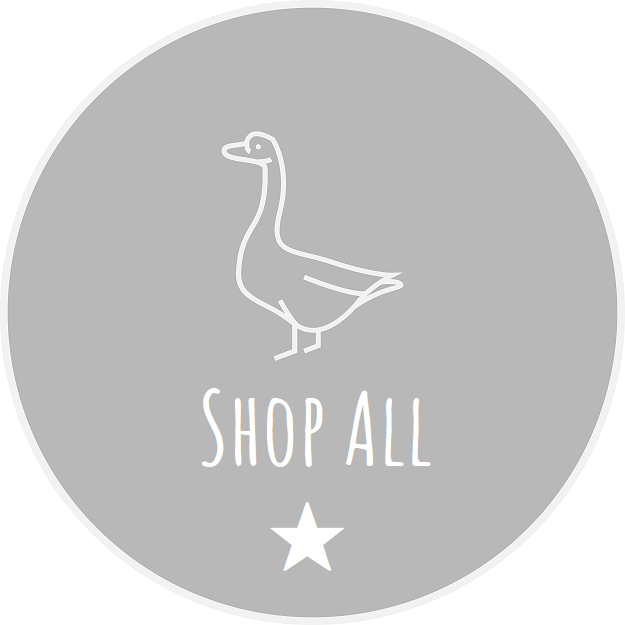 HELLO LOVELY HUMAN
WELCOME TO HANDMADE BY SWANS ONLINE SHOP
Here at Handmade by Swans we are constantly adding and designing new items to try and keep our stock fresh and up to date.
We stock a wide range of items that are made in house at Swans HQ and many items that have been carefully sourced from some wonderful UK suppliers.
We have a wide selection of funny and a little rude greeting cards. We hope you won't be offended by the nature of some of our cards and gifts, as that is not our intention!